Spring Photography Workshop
May 11,12 & 13, 2018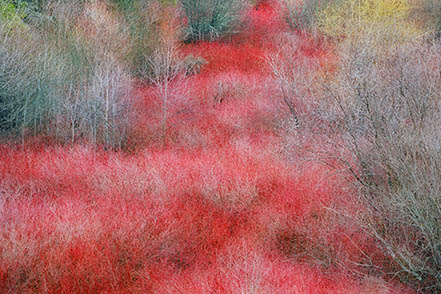 Halifax, Nova Scotia
These Workshops are designed to be informative, in depth, and very enjoyable.  This program is aimed at providing participants with instructional image lectures, refining technique in the field, and development of visual acuity with colour, form, light, and texture.  We will also learn applications for creating artistic effects through the use of camera motion, montage (overlaying images) and multiple exposures.  Note: we will go over some of these artistic techniques with Photoshop as well.  Evenings will be devoted to image critique, basic workflow from RAW negative, to finished image.
This workshop is formatted primarily for those using a digital camera as service for film development and scanning may be limited due to our shooting locations and timing.  However, those using film are welcome, but will be responsible for organizing their own processing and scanning.
A brief synopsis of the workshop as follows.
We will first meet Friday evening at 7:30 -10:00pm for slide lecture and orientation. Location is yet to be confirmed.
Early Saturday morning we will get up for the first light of Dawn and photograph throughout the day taking lunch and supper breaks. We may photograph sunset and if time allows we will post process several of our images for evaluation. Locations are not yet confirmed.
Sunday morning early wake up is optional. Photograph until around 3:00 pm and we will reconvine for more post processing and critique of our images. Workshop closes at suppertime.
$300.00 includes taxes (meals separate)
For complete information please contact Stephen at 902-477-1471
Email   stevephoto@hfx.eastlink.ca